Main content starts here, tab to start navigating
Freestyle Alliance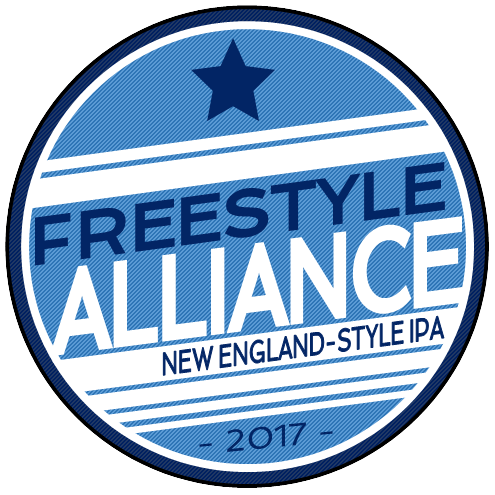 Juicy IPA | 7.0% ABV | 50 IBU
This beer is supposed to taste like a glass of juice. Freestyle Alliance Juicy IPA is made with wheat malt and flaked oats for mouthfeel and El Dorado, Simcoe, and Citra hops, which are responsible for the juicy sweet citrusy flavor.
Patriot 212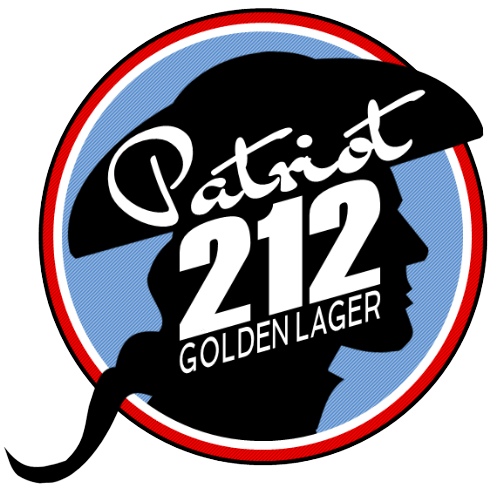 Helles Munich Lager | 5.0% ABV | 18.0 IBU
One of our flagship beer. "Helles" means "pale in color," as these beers are often golden.Clean and crisp, this is a refreshing beer with substance.
Queen of Sours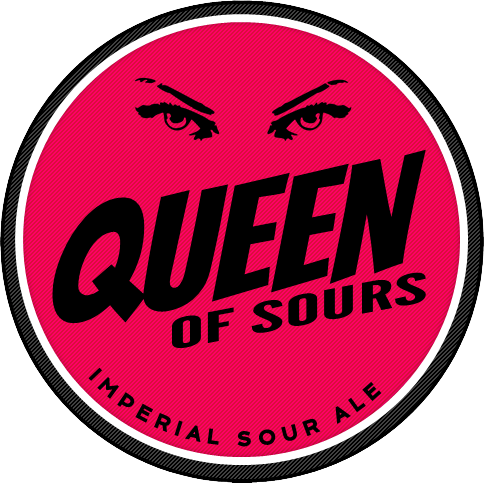 Sour Beer | 7.1% ABV | 7 IBU
Hail to the Queen! Our Imperial Sour is sweet, yet pleasantly tart…without the need to pucker up. Each Queen fruiting is voted for by YOU, the drinkers that make our Republic of Beer so special. This batch is made with 88 pounds of pineapple and 44 pounds of blood orange.
The Night Mare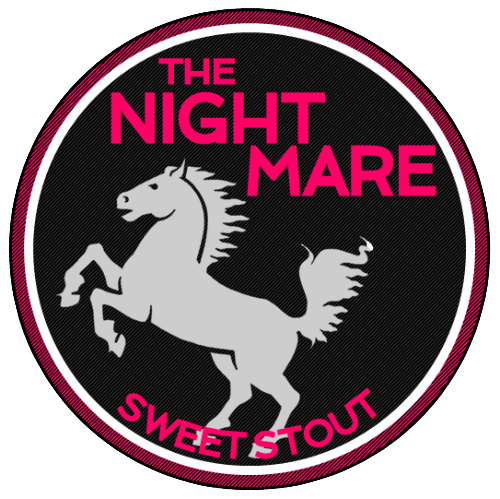 Oatmeal Stout | 5.5% ABV | 30.3 IBU
The Night Mare is a jet black, medium-bodied dry stout that pours with a tan, creamy head. The flavor is dominated by dark roasted grains that provide coffee and chocolate flavor notes, as well as oats that provide a grainy creaminess. The hops are subdued for balance. Virginia Craft Brewers Cup 2018 Medal Winner.
Vanguard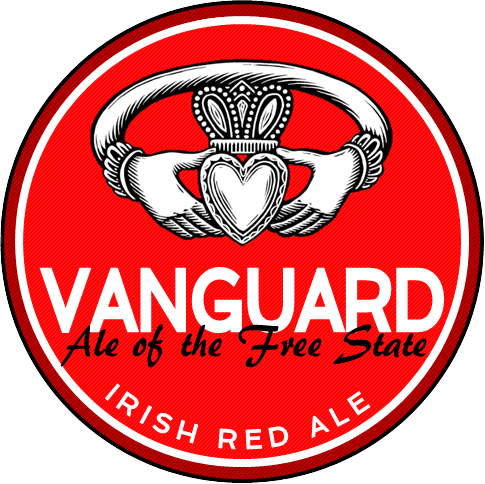 Irish Red Ale | 5.5% ABV | 21.0 IBU
The Irish-style red ale is a balanced beer that uses a moderate amount of kilned malts and roasted barley in the recipe. Our version has a sweet combination of caramel, coffee and chocolate.
Virginia IPA (VAIPA)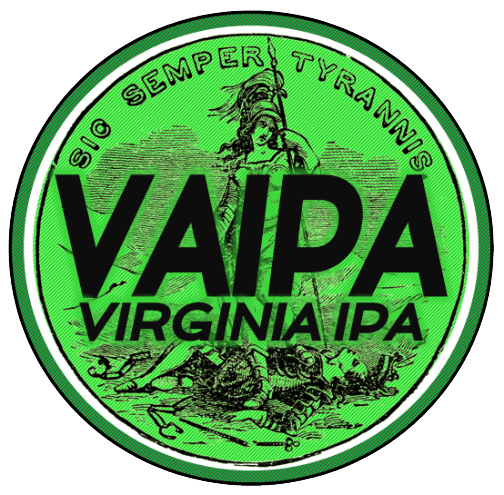 India Pale Ale | 6.5% ABV | 55.0 IBU
Characterized by floral, fruity, citrus-like, piney or resinous American-variety hop character, the IPA beer style is all about hop flavor, aroma and bitterness.